Are you a GWF Young Professional?
   You attend one of the GWF national or international partner institutions
   You are actively involved with one of the GWF research projects
   You are a student, postdoc, or research associate within 5 years of graduating from graduate school
   You want to network with other researchers and share your experiences
   You are interested in professional development opportunities
   You like to socialize and have fun!
 Don't hesitate, register today! 

For upcoming events and work shops, follow us!
Meet your executive!
Holly Annand - University of Saskatchewan Chapter Chair and GWF YP President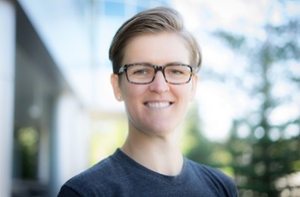 Holly is in the third year of her PhD under the supervision of Dr. John Pomeroy and Dr. Howard Wheater. Holly studies the influence of climate change and agricultural drainage on streamflow in the Canadian Prairies.
Samina Hayat - University of Waterloo Chapter Chair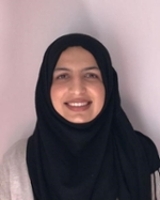 Samina will be starting her Master's in September under the supervision of Dr. Mark Servos at the University of Waterloo. Her project will focus on aging fish to determine growth rates and how it relates to vulnerability of fish to contaminants in their environment. 
Email: s3hayat@edu.uwaterloo.ca
Erin Nicholls – McMaster University Chapter Chair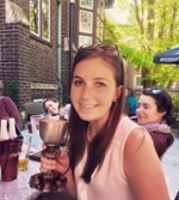 Erin started her PhD in January at McMaster University with Dr. Sean Carey. Her research examines the influence of vegetation structure on water and energy cycling within Canada's north-western mountains. 
Email: nicholem@mcmaster.ca
Cory Wallace - Wilfrid Laurier University Chapter Chair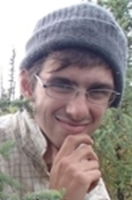 Cory is in the third of year of his PhD under the supervision of Dr. Jennifer Baltzer at Wilfrid Laurier University. Cory's research focuses on the expansion of tall shrubs at the treeline-tundra ecotone of the Northwest Territories and the effects these shrubs have on their local environment.
Email: wall1643@mylaurier.ca
Nadine Shatilla – McMaster University CYHS Chair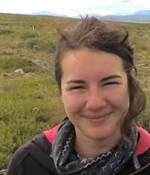 Nadine is in the fourth year of her PhD and is part of the Watershed Hydrology Group led by Dr. Sean Carey at McMaster University. Nadine's research focuses on how natural tracers can improve our understanding of sources and flow pathways at different scales in a rapidly changing northern, alpine environment.
Email:
n.j.shatilla@gmail.com
Kelly Biagi - McMaster University CYHS Co-chair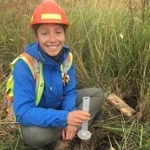 Kelly is in the third year of her PhD at McMaster University under the supervision of Dr. Sean Carey. Kelly's research focuses on the hydrological evolution of constructed peatlands in a post-mining landscape in the Athabasca Oil Sands Region. 
Email: biagikm@mcmaster.ca
The GWF - Annual Science Meeting (ASM)