Prairie Water
Enhancing resilience of prairie communities through sustainable water management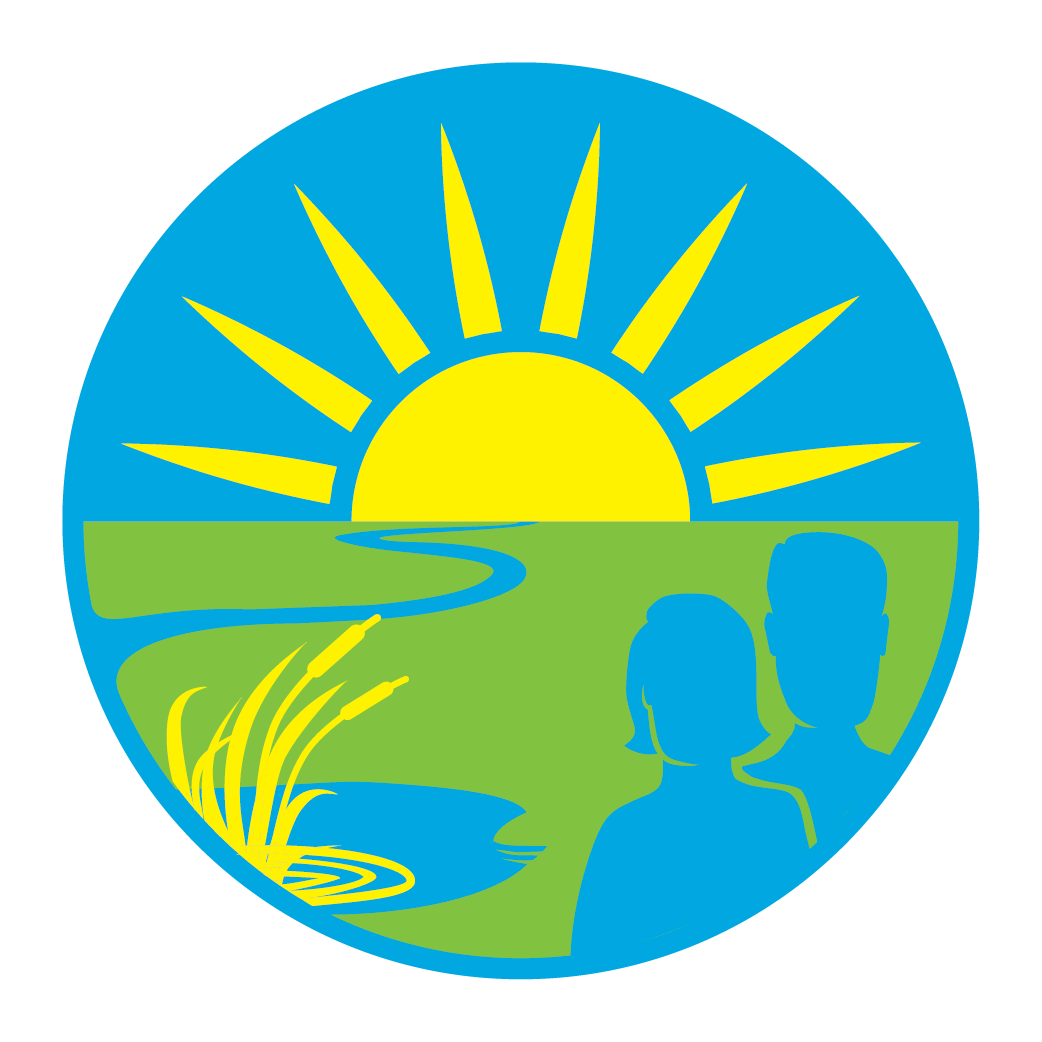 Over the last century, the Canadian Prairies have undergone unprecedented environmental and human-induced changes. Of particular concern is the supply and security of water resources, which are predicted to become increasingly stressed in the future. However, the dimensions of water-related decision-making are complex due to diverse needs of stakeholders, necessitating a holistic approach.
Prairie Water is a transdisciplinary research project funded by the Global Water Futures Program at the University of Saskatchewan devoted to developing decision-support tools that are stakeholder focused. Our mission is to co-generate usable knowledge to enhance resilience of prairie communities via sustainable watershed management.
Our research questions are driven and informed by our partners - whom include agricultural producers, watershed stewardship organizations, provincial water management agencies, industry, and urban, rural and Indigenous communities. Together, we will work towards solving pressing issues of water security in the Prairies.