Global Water Futures
Solutions to water threats in an era of global change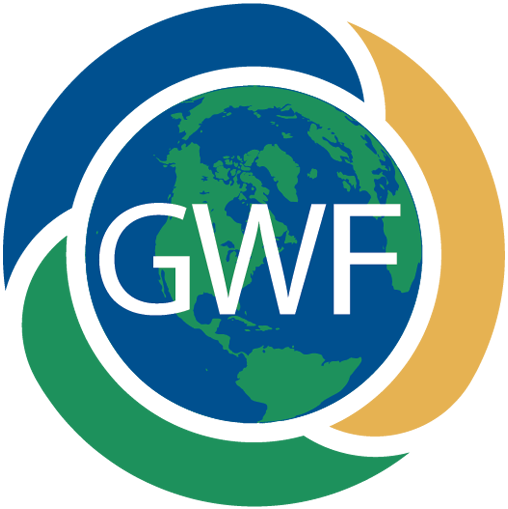 Prairie Water is one of currently over 40 projects currently funded through the Global Water Futures (GWF) program.  GWF is a national program supported in part by $77.8 million grant from the Canada First Research Excellence Fund. The initiative is led by the Global Institute for Water Security at the University of Saskatchewan and partners with the University of Waterloo, Wilfred Laurier University, and McMaster University.
GWF aims to position Canada as a global leader of cold regions water sciences and to provide risk management solutions in a changing global environment. Key outcomes will provide improved disaster warning, prediction of water futures, and enhanced ability to manage future water resource risk and uncertainty. To address these concerns, GWF is divided into three, specialized research pillars: (1) Diagnosing and Predicting Change, (2) Developing Big Data and Decision Support Systems, and (3) Designing User Solutions. Currently, funding has only been announced for the 3rd pillar, of which includes Prairie Water.
Research projects in the GWF program a transdisciplinary approach to water security. GWF represents one of the largest water science collaborations in the world, representing over 110 researchers and over 125 partners.  This includes partnerships with 18 universities, 39 government organizations, 15 non-governmental organization, 34 industry groups, 45 international organizations, and 7 indigenous communities. In addition, over the first three years, GWF will hire more than 250 highly-qualified personal to participate in new, ground-breaking research.