World Water Day 2022 National Forum
This national forum brought together Canada's water experts, Indigenous leaders and Members of Parliament across parties interested in water, and was hosted in Ottawa on World Water Day, March 22, 2022.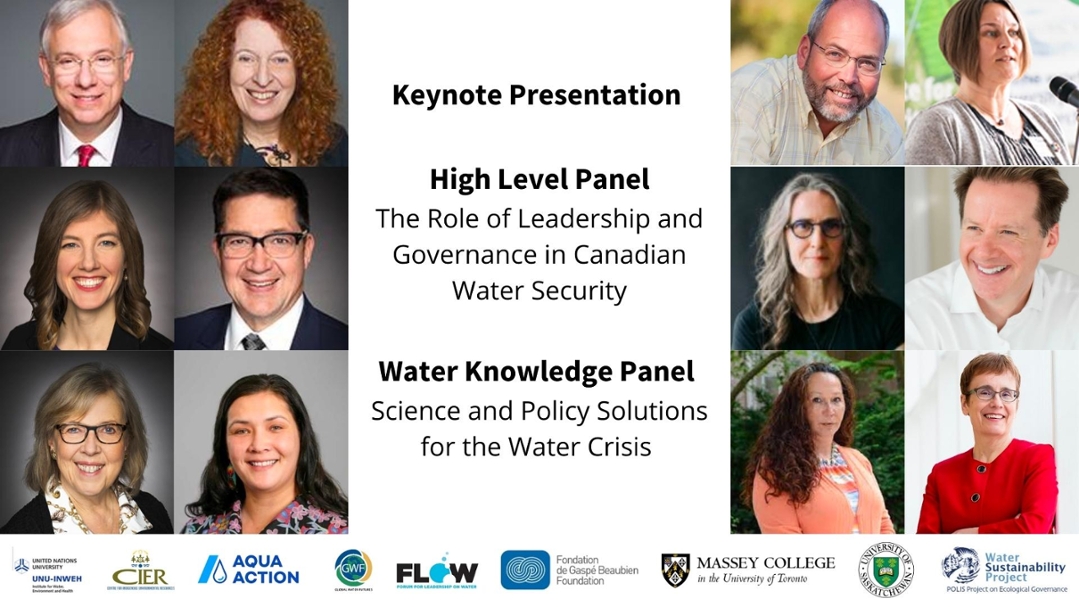 Elder Opening: Elder – Claudette Commanda - Executive Director of the First Nations Confederacy of Cultural Education Centres
Keynote speakers: Terry Duguid, Parliamentary Secretary to the Minister of Environment and Climate Change; Dr. Shamila Nair-Bedouelle, Assistant Director-General for Natural Sciences Programme at UNESCO
High-Level Panel: Elizabeth May, MP; Francis Scarpaleggia MP; Dan Mazier, MP; Laurel Collins, MP; Linda Debassige, MP; Chief M'Chigeeng, First Nation; Monique Pauzé, MP
Water Knowledge Panel: Dr. John Pomeroy, University of Saskatchewan and Global Water Futures; Dr. Dawn Martin-Hill, McMaster University, Global Water Futures; François de Gaspé Beaubien, Zoom Media, de Gaspé Beaubien Foundation; Dr. Corinne Schuster-Wallace, University of Saskatchewan, Global Water Futures; Merrell-Ann Phare, Centre for Indigenous Environmental Resources, Inc., Forum for Leadership on Water
Facilitated by: Dr. Annette Trimbee of MacEwan University and Robert Sandford of The United Nations University Institute for Water, Environment and Health (UNU-INWEH)
News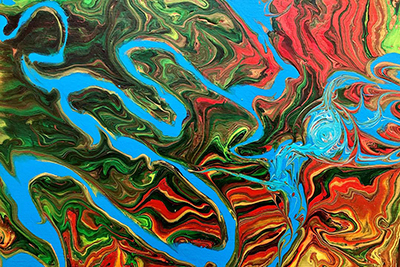 Canada is known as a water-rich nation, but we are not a water secure nation. Researchers warn that if a national strategy based on the latest science and Indigenous knowledge is not taken seriously and urgently, our water security could be in even greater peril, risking the lives, livelihoods and health of communities and the integrity of our natural environment.