The Indigenous Engagement Committee was struck in 2020 with the explicit purpose of amplifying Indigenous voices within Global Water Futures. The intent is to ensure that GWF experiences, lessons learned, and visions for the future are discussed from an Indigenous perspective. The specific objectives are to:
Ensure that community benefits and ways of knowing are integrated into the GWF research program and projects
Understand the essentials of, and lessons learned about, collaborative research processes with Indigenous communities
Support the mobilization of GWF Indigenous research, research processes, and experiences, to inform policy and decision making on a local and national scales.
Members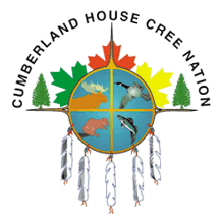 Dr. Gary Carriere
Cumberland House Cree Nation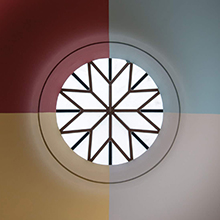 Elder Roland Duquette
Gordon Oakes Red Bear Centre
University of Saskatchewan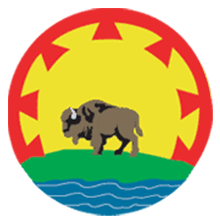 Alfred Gamble
Saskatchewan Aboriginal Land Technicians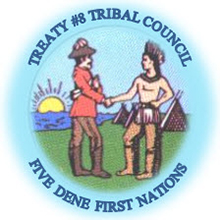 Diane Giroux
Akaitcho Territory Government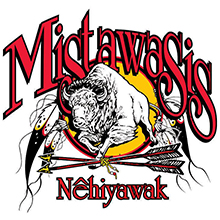 Anthony Blair Dreaver Johnston
Mistawasis First Nation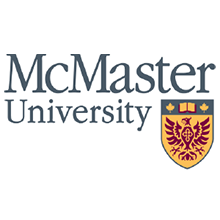 Prof. Dawn Martin-Hill
McMaster University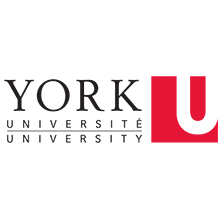 Dr. Deborah McGregor
York University

Global Water Futures Supports
Prof. Lalita Bharadwaj
Prof. Lawrence Martz
Dr. Monica Morrison
Prof. Corinne Schuster-Wallace