International Opportunities and Responsibilities for the Canada Water Agency was a 90-minute national webinar that included perspectives from GWF water and climate scientists, the private sector, and international experts.

The webinar featured Dr. Shamila Nair-Bedoulle, Assistant Director-General for Natural Sciences at UNESCO and The Honourable Bob Rae, Ambassador and Permanent Representative-Designate of Canada to the United Nations, on how Canada can strengthen its role at the UN. Tom Axworthy led a panel of guests through a discussion how a modern and leading Canada Water Agency can support Canadian business growth overseas and provide opportunities to meet international development responsibilities.
Program
Time (CST)

Topic

 

Presenter

11:00-11:05 a.m.

Webinar start and housekeeping

 

Stephanie Merrill, Knowledge Mobilization Specialist, Global Water Futures

11:05-11:20 a.m.

Water Opportunities for Canada in the World

 

Corinne Schuster-Wallace, Assistant Director, Global Water Futures

Bob Sandford, Global Water Futures Chair of Water & Climate Security, United Nations Institute for Water and Environmental Health

11:20-11:45 a.m.

Strengthening Canada's Role at the UN

 

Dr. Shamila Nair-Bedouelle,  Assistant Director-General for Natural Sciences at UNESCO

The Honourable Bob Rae, Ambassador and Permanent Representative-Designate of Canada to the United Nations 

11:45 a.m.-12:15 p.m.

Moderated Panel Discussion: International opportunities and responsibilities for the Canada Water Agency

 

Facilitated by Tom Axworthy and featuring:

Dhiraj Pradhananga, President, Small Earth Nepal

Tricia Stadnyk, Tier II CRC in Hydrologic Modelling, University of Calgary

John Pomeroy, Director, Global Water Futures

Stephen Stanley, Senior Vice President, EPCOR

12:15-12:25p.m.

Audience Q/A

 

Stephanie Merrill

12:25-12:30p.m.

Closing Remarks

 

Corinne Schuster-Wallace and John Pomeroy
Speakers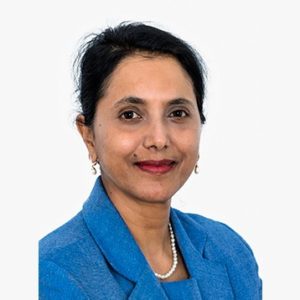 Dr. Shamila Nair-Bedouelle is the Assistant Director-General for Natural Sciences at UNESCO. She took up this role in 2019, from the United Nations Environment Programme, where she had served as Director of the OzonAction programme, providing developing countries with scientific and technical advice on alternative technologies to the chemical substances depleting the Ozone Layer. She has had an extensive career in pharmaceutical and medical research and science and technology program management. A strong advocate for enhancing women's role in science and engineering, she launched UNEP's first training programme for women technicians, and the first science camp for girls in South Africa.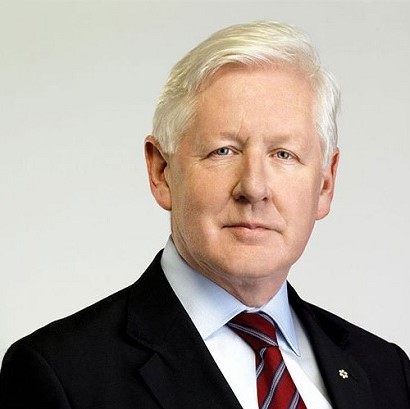 The Honourable Robert Rae is the Ambassador and Permanent Representative-Designate of Canada to the United Nations in New York. In this role he delivers on Canada's multilateral foreign policy priorities at the United Nations Headquarters in New York City, through diplomacy, negotiation and analysis of UN activities. Before his appointment by the Government of Canada, Mr. Rae served as Canada's special envoy on humanitarian and refugee issues. He is the former premier of Ontario and former interim leader of the Liberal Party of Canada.
Dr. Corinne Schuster-Wallace is an Associate Professor Department of Geography and Planning at the University of Saskatchewan, and the Assistant Director of the Global Water Futures program. Corinne's research areas are water, disease, climate change and sustainable development, and the need to account for the interconnectedness of water for life, nutrition, and livelihoods to ensure positive health and wellbeing.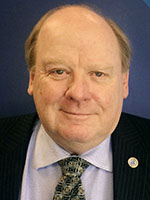 Bob Sandford holds the Global Water Futures Chair in Water and Climate Security at the United Nations University Institute for Water, Environment and Health. Bob is an accomplished writer and policy adviser and is committed to translating scientific research outcomes into language decision-makers can use to craft timely and meaningful public policy and to bringing international example to bear on local water issues.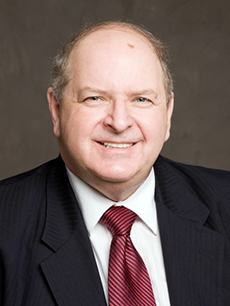 Dr. Axworthy has had a distinguished career in government, academia, and philanthropy and is currently the Chair of Public Policy at Massey College. Water policy has been a consistent theme throughout Dr. Axworthy's career, in both the Prime Minister's Office and as Secretary General of the InterAction Council and as President of the Gordon Foundation. Thank you for also coming back to facilitate this discussion.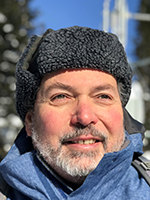 Dr. John Pomeroy holds the Canada Research Chair in Water Resources and Climate Change and is a Distinguished Professor at the University of Saskatchewan, where he directs the Global Water Futures Program. His research focuses on developing better understanding, prediction, and management of water in Canada and cold regions around the world.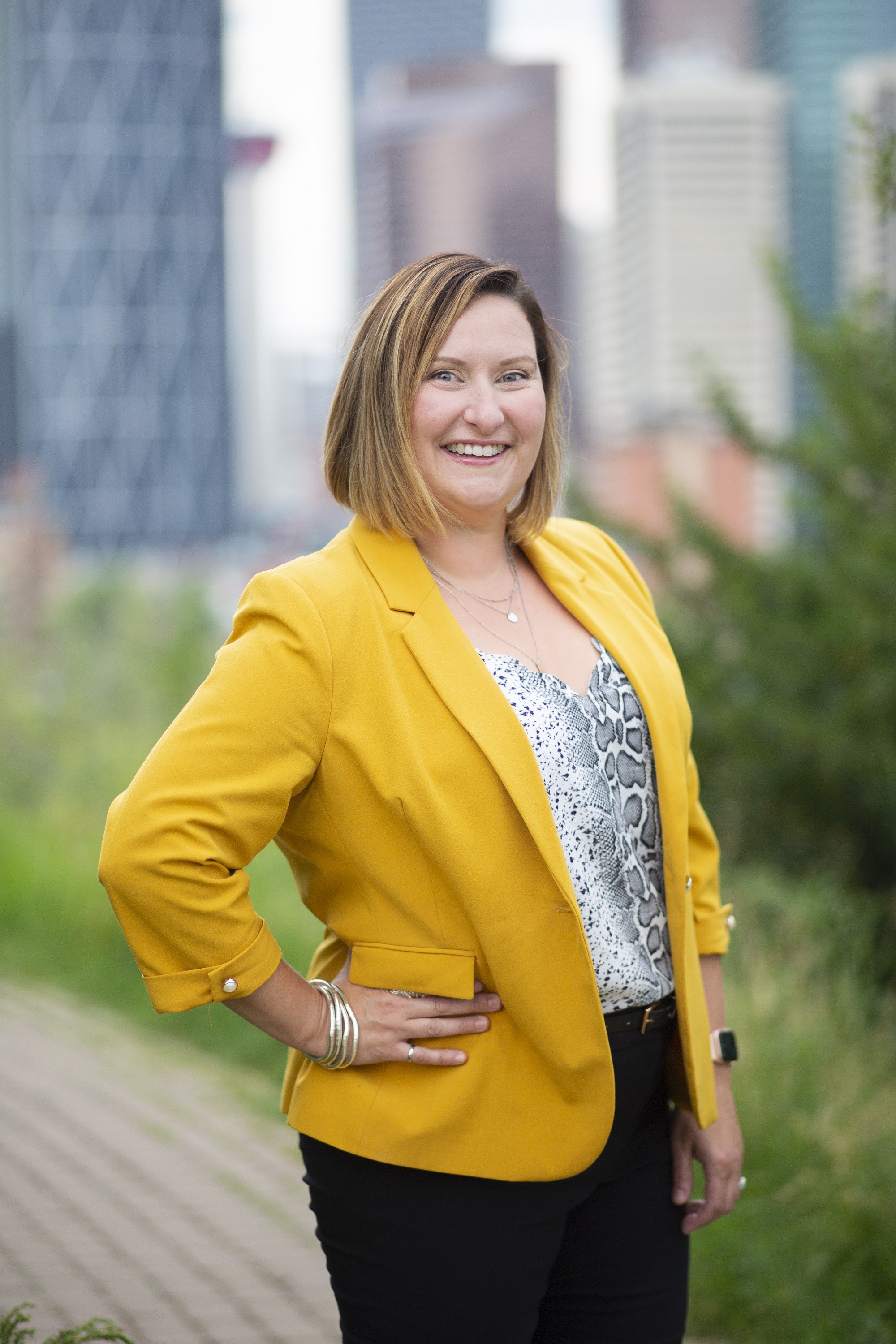 Dr. Trish Stadnyk is an Associate Professor at the University of Calgary and Tier 2 Canada Research Chair in Hydrologic Modelling, and a 2020 Killam Emerging Leader Laureate. Her research looks at continental scale water supply under climate change. She is lead investigator responsible for several projects within the Global Water Futures and other Canadian and international research networks, contributing to the development of new tools for simulating continental water supply and global water balance.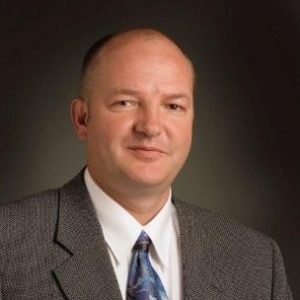 Dr. Stephen Stanley is Senior Vice President, Commercial Services, with EPCOR Utilities which builds, owns and operates electrical, natural gas and water and wastewater utility systems in Canada and the United States. Steve is one of Canada's leading experts in water treatment and associated infrastructure, and is responsible for EPCOR's business development activities and its' Ontario operations.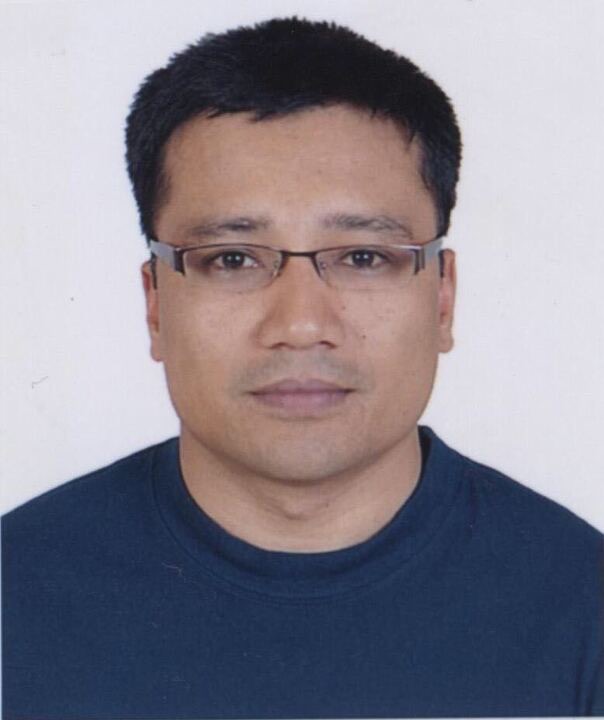 Dr. Dhiraj Pradhananga is an Assistant Professor of hydrometeorology at Tribhuvan University in Nepal, and president of two NGO's: The Small Earth Nepal and the Centre of Research for Environment, Energy and Water, a scientific research based and development organization. At Small Earth Nepal he promotes sustainable lifestyles through education, research, and its Students-teachers-scientists network which focuses on capacity building of recent graduates and young professionals.
Event Details
When:

Time:

11:00 AM - 12:30 PM CST

Location:

Zoom