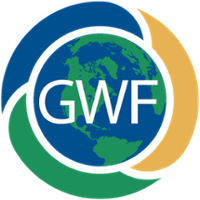 Global Water Futures
The most cited freshwater research program in the world
View the videos below to learn about the projects and contributions of Global Water Futures four core partner universities:
Upcoming Events
Women and Water Lecture Series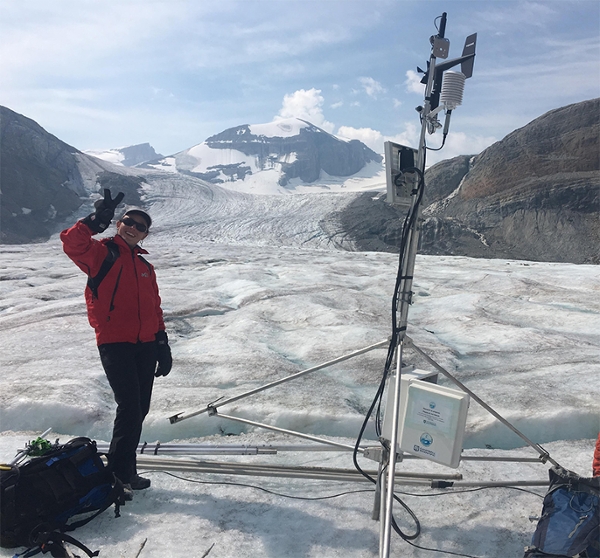 The Global Institute for Water Security, Global Water Futures - Young Professionals and Global Water Futures are delighted to host the Women and Water Lecture Series.
Returning Feb. 11, the ongoing monthly lecture series will showcase water research, support young professionals and provide a space for dialogue and networking. 
GWF Operations Team Meeting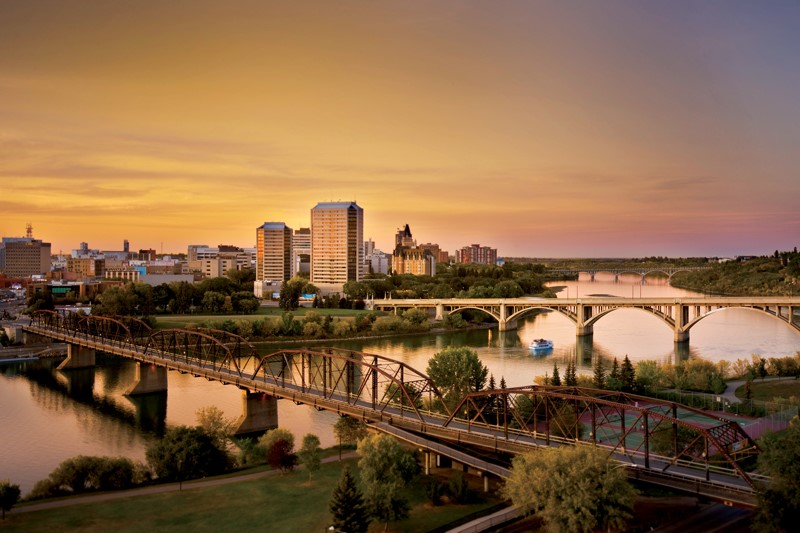 From January 21 - 23, 2019, Global Water Futures will host the Operations Team Meeting at the University of Saskatchewan.
The meeting will bring together the GWF operations team together to review collective progress towards GWF's goals, discuss science direction and operations, and to plan special initiatives. 
Knowledge Mobilization Webinar Series

GWF is hosting a KM webinar to facilitate understanding of KM and to engage specific groups of end users.
Join us Feb. 1 for Webinar 3: Research with Indigenous Communities. The webinar will focus on the needs of  Indigenous peoples and communities.
Preparing for Water Threats in an Era of Change
Global Water Futures: Solutions to Water Threats in an Era of Global Change is a University of Saskatchewan-led research program that is funded in part by a $77.8-million grant from the Canada First Research Excellence Fund. The overarching goal of the program is to deliver risk management solutions - informed by leading-edge water science and supported by innovative decision-making tools - to manage water futures in Canada and other cold regions where global warming is changing landscapes, ecosystems, and the water environment. Global Water Futures (GWF) aims to position Canada as a global leader in water science for cold regions and will address the strategic needs of the Canadian economy in adapting to change and managing risks of uncertain water futures and extreme events. End-user needs will be our beacon and will drive strategy and shape our science. 
GWF is led by the Global Institute for Water Security at the University of Saskatchewan in partnership with University of Waterloo, McMaster University and Wilfrid Laurier University.