GWF Annual Open Science Meeting 2023
The final in-person GWF Annual Open Science Meeting will take place May 15-17, 2023, at TCU Place in Saskatoon, Saskatchewan.
---
Solutions to Water Threats in an Era of Global Change
Global Water Futures is a pan-Canadian research program that is funded in part by a $77.8-million grant from the Canada First Research Excellence Fund. The overarching goal of the program is to deliver risk management solutions - informed by leading-edge water science and supported by innovative decision-making tools - to manage water futures in Canada and other cold regions where global warming is changing landscapes, ecosystems, and the water environment. Global Water Futures (GWF) aims to position Canada as a global leader in water science for cold regions and will address the strategic needs of the Canadian economy in adapting to change and managing risks of uncertain water futures and extreme events. End-user needs will be our beacon and will drive strategy and shape our science.
Featured Science Outcomes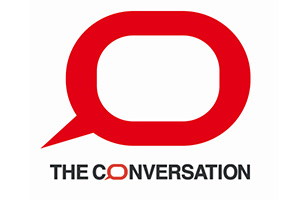 Curated by professionals, the Conversation Canada is an independent source of news and views delivered directly to the public. The articles below are authored by faculty and students, involved in the Global Water Futures community.
---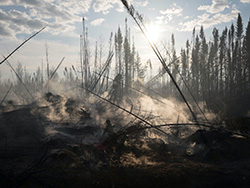 Sophie Wilkinson - Simon Fraser University
Mike Waddington - McMaster University
For centuries, society has scorned bogs, fens and swamps — collectively known as peatlands — treating them as wastelands available to be drained and developed without realizing they're important buffers against climate-changing carbon emissions.
It's only recently that humans have realized how vital these wetlands are to regulating our climate...
---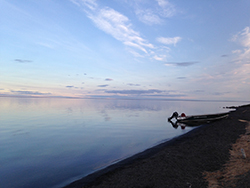 Mylène Ratelle - University of Waterloo
Jessie Yakeleya - Sahtu Renewable Resources Board
In Indigenous communities that have lacked access to safe water for years, getting access to a safe water supply is crucial. However, perceptions of the water supply — not just how it tastes and smells, but also trust in the source's safety — affect consumption.
---
Projects
---
GWF is led by the Global Institute for Water Security at the University of Saskatchewan in partnership with University of Waterloo, McMaster University and Wilfrid Laurier University.