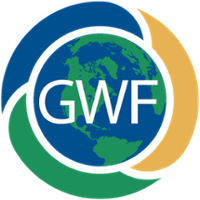 Global Water Futures
Solutions to water threats in an era of global change
Preparing for Water Threats in an Era of Change
Global Water Futures: Solutions to Water Threats in an Era of Global Change is a University of Saskatchewan-led research program that is funded in part by a $77.8-million grant from the Canada First Research Excellence Fund. The overarching goal of the program is to deliver risk management solutions - informed by leading-edge water science and supported by innovative decision-making tools - to manage water futures in Canada and other cold regions where global warming is changing landscapes, ecosystems, and the water environment. Global Water Futures (GWF) aims to position Canada as a global leader in water science for cold regions and will address the strategic needs of the Canadian economy in adapting to change and managing risks of uncertain water futures and extreme events. End-user needs will be our beacon and will drive strategy and shape our science. 
View the videos below to learn about the projects and contributions of Global Water Futures four core partner universities:
Upcoming Events
Please Note: in response to the emerging COVID-19 pandemic, GWF2020 is currently being considered for alternative options for delivery. Please visit the
GWF2020 event website
for more information.
The Conversation Canada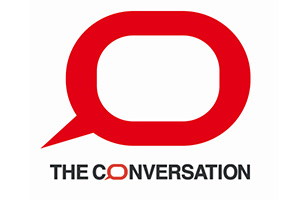 Curated by professionals, the Conversation Canada is an independent source of news and views delivered directly to the public. The articles below are authored by faculty and students, involved in the Global Water Futures community.
---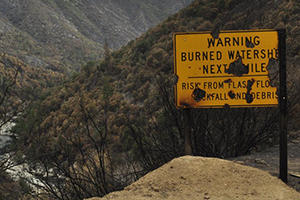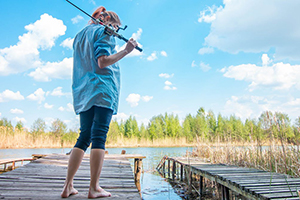 Corinne Schuster-Wallace - University of Saskatchewan, Robert Sandford - United Nations University, and Stephanie Merrill - University of Saskatchewan
Our water resources are under threat from contamination, land use, urbanization and climate change. If we're not careful, it may not be clean enough or available when we need it.
---
GWF is led by the Global Institute for Water Security at the University of Saskatchewan in partnership with University of Waterloo, McMaster University and Wilfrid Laurier University.