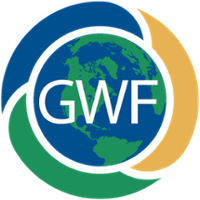 Global Water Futures
The most cited freshwater research program in the world
Upcoming Events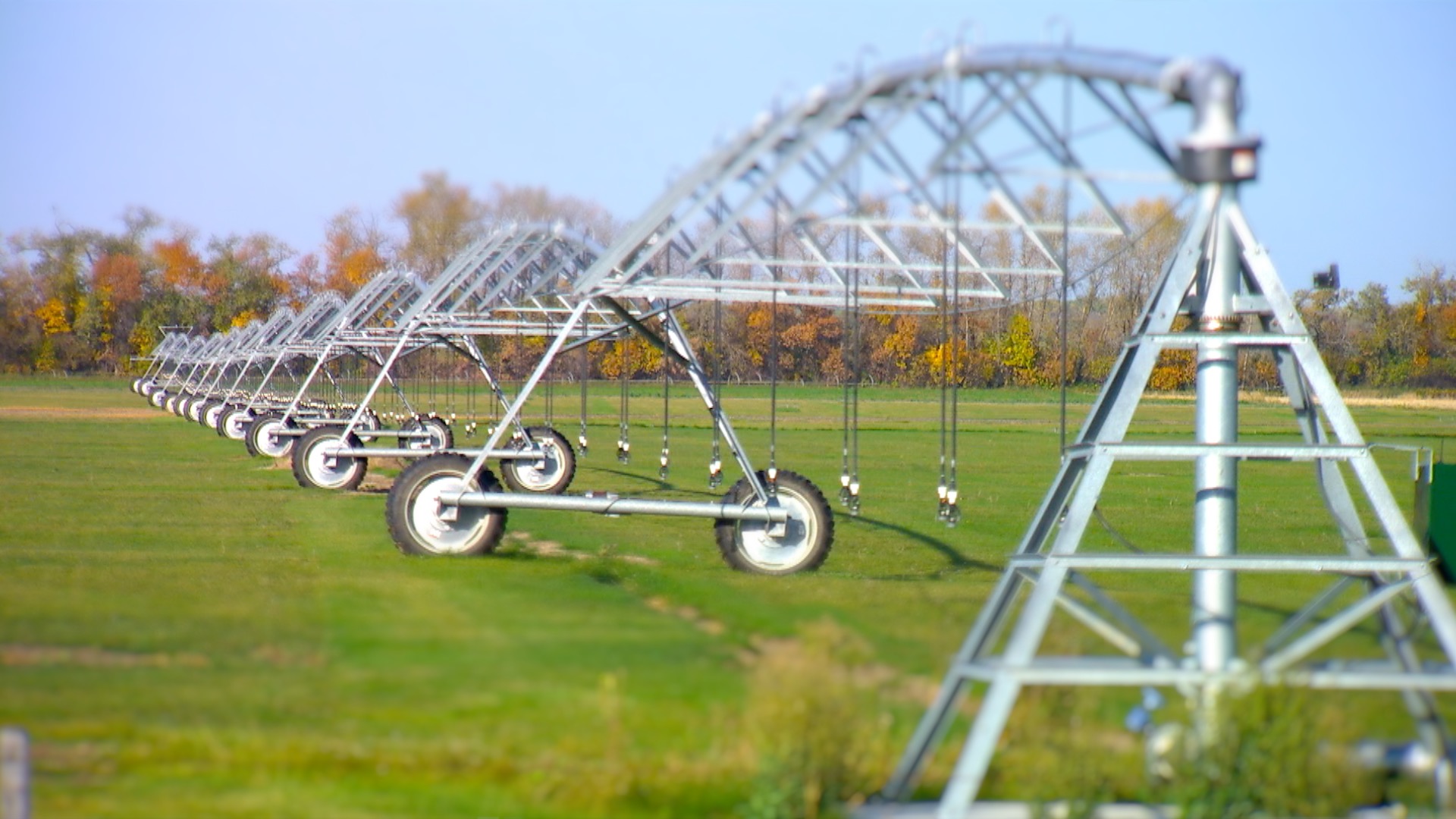 The Agriculture-Water Research Expo will present research from leading scientists on themes such as water quality and nutrients; water use and availability; irrigation; and wetlands. Attendees will gain new insights into best practices for agricultural and water management in the Prairies. 
   Agriculture-Water Research Expo
  June 14, 2019
 8:30 am - 2:30 pm
 Louis' Loft, 93 Campus Dr, USask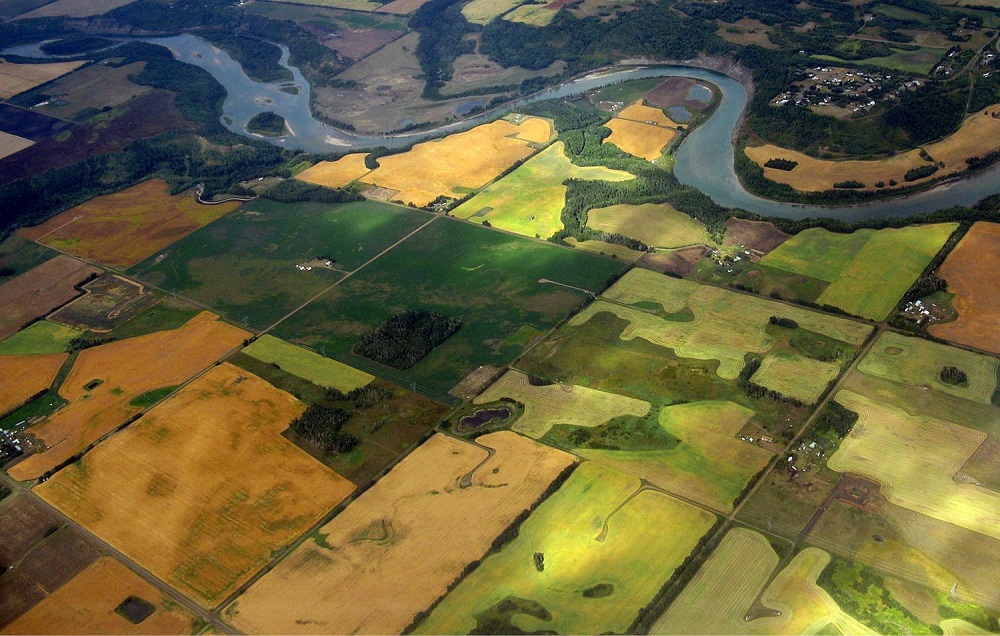 This is the second annual general meeting for the Integrated Modelling Program for Canada (IMPC) team to present, evaluate, and discuss their research progress and strategies for knowledge mobilization in the second year of the research program.
  IMPC General Meeting
  June 12-13, 2019
 8:30 am - 5 pm
Louis' Loft, 93 Campus Dr, USask
Water Security for Canadians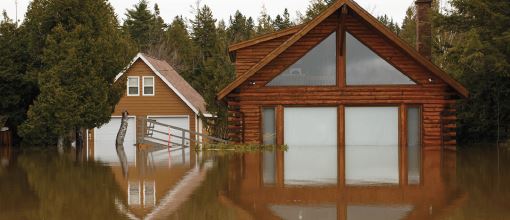 On April 11th, Global Water Futures brought together water and climate scientists, policy experts, legislators, and water decision rightsholders and stakeholders to address the emerging water crisis in Canada. 
Panellists spoke to the scientific evidence of worsening water sustainability and climate-related water crisis in Canada, and the need to adapt to the new climate and realities across the country. 
View the videos below to learn about the projects and contributions of Global Water Futures four core partner universities:
Preparing for Water Threats in an Era of Change
Global Water Futures: Solutions to Water Threats in an Era of Global Change is a University of Saskatchewan-led research program that is funded in part by a $77.8-million grant from the Canada First Research Excellence Fund. The overarching goal of the program is to deliver risk management solutions - informed by leading-edge water science and supported by innovative decision-making tools - to manage water futures in Canada and other cold regions where global warming is changing landscapes, ecosystems, and the water environment. Global Water Futures (GWF) aims to position Canada as a global leader in water science for cold regions and will address the strategic needs of the Canadian economy in adapting to change and managing risks of uncertain water futures and extreme events. End-user needs will be our beacon and will drive strategy and shape our science. 
GWF is led by the Global Institute for Water Security at the University of Saskatchewan in partnership with University of Waterloo, McMaster University and Wilfrid Laurier University.