Science and Art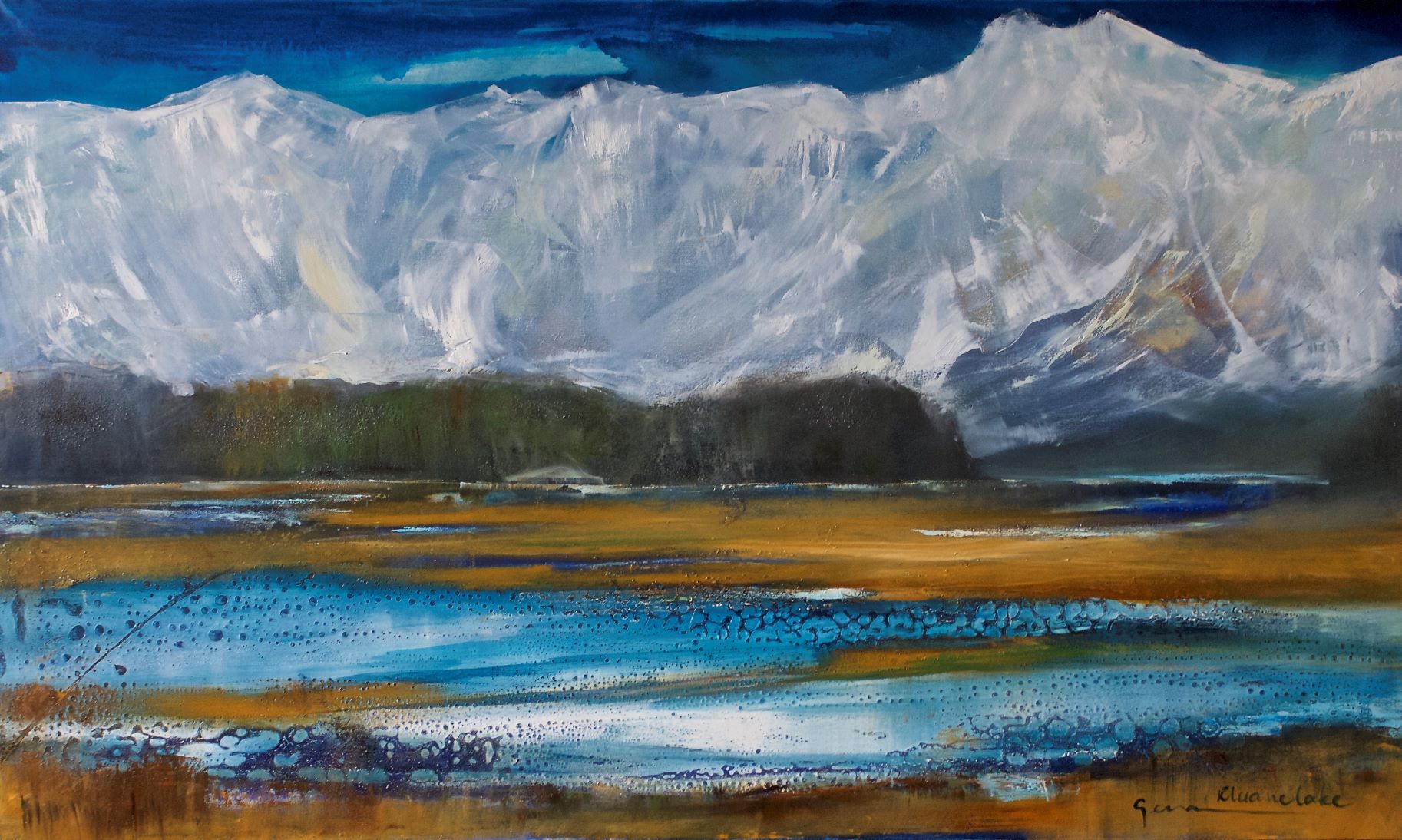 Although science and art are both used to describe and understand the world around us, combining the two offers a unique approach to communicate scientific findings and impacts. Global Water Futures scientists have teamed up with artists to share their scientific findings in a creative way. Merging art and science provides a new avenue to engage in conversations around the environmental changes 'cold regions' are experiencing and will continue to experience as the climate warms.
Click here for more info on the Virtual Water Gallery and our Artist in Residence, Gennadiy Ivanov!
---
Solutions to Water Threats in an Era of Global Change
Global Water Futures is a pan-Canadian research program that is funded in part by a $77.8-million grant from the Canada First Research Excellence Fund. The overarching goal of the program is to deliver risk management solutions - informed by leading-edge water science and supported by innovative decision-making tools - to manage water futures in Canada and other cold regions where global warming is changing landscapes, ecosystems, and the water environment. Global Water Futures (GWF) aims to position Canada as a global leader in water science for cold regions and will address the strategic needs of the Canadian economy in adapting to change and managing risks of uncertain water futures and extreme events. End-user needs will be our beacon and will drive strategy and shape our science.
Welcome to the beta version of the new GWF site! We are working hard to actively improve this site in the months ahead, and we welcome any feedback you can offer. Please email
gwf_web@usask.ca
with any concerns or suggestions you may have.
Featured Science Outcomes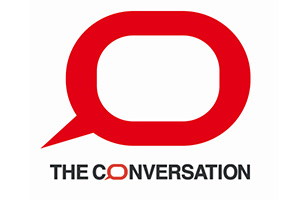 Curated by professionals, the Conversation Canada is an independent source of news and views delivered directly to the public. The articles below are authored by faculty and students, involved in the Global Water Futures community.
---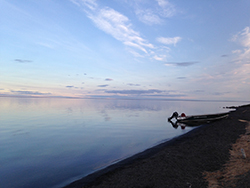 Mylène Ratelle - University of Waterloo
Jessie Yakeleya - Sahtu Renewable Resources Board
In Indigenous communities that have lacked access to safe water for years, getting access to a safe water supply is crucial. However, perceptions of the water supply — not just how it tastes and smells, but also trust in the source's safety — affect consumption.
---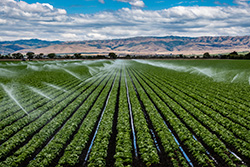 Grant Ferguson - University of Saskatchewan
Jennifer C. McIntosh - University of Arizona
Outside of the world's oceans, groundwater is one of the largest stores of water on Earth. While it might appear that the planet is covered in vast lakes and river systems, they make up only 0.01 per cent of the Earth's water. In fact, we now know there is 100 times as much groundwater on this planet as there is freshwater on its surface.
---
Projects
---
GWF is led by the Global Institute for Water Security at the University of Saskatchewan in partnership with University of Waterloo, McMaster University and Wilfrid Laurier University.