Our Team
A total of 41 highly qualified professionals (24 Postdoctoral Fellows, 14 Research Associates and Scientists, 2 PhD students) are contributing to Core Modelling and Forecasting team's objectives under 31 investigators. In last two years (2019 and 2020), this team has published over 90 peer-reviewed journal articles, two book chapters and seven conference proceeding papers. In the same time period, the team has won 12 international and national awards, delivered 46 invited and 87 non-invited presentations, provided 24 media interviews and has been actively engaged in more than 30 international collaboration and leadership roles.
Global Water Futures

Global Water Futures: Solutions to Water Threats in an Era of Global Change is a University of Saskatchewan-led research program that is funded in part by a $77.8-million grant from the Canada First Research Excellence Fund. The overarching goal of the program is to deliver risk management solutions - informed by leading-edge water science and supported by innovative decision-making tools - to manage water futures in Canada and other cold regions where global warming is changing landscapes, ecosystems, and the water environment. Global Water Futures (GWF) aims to position Canada as a global leader in water science for cold regions and will address the strategic needs of the Canadian economy in adapting to change and managing risks of uncertain water futures and extreme events. End-user needs will be our beacon and will drive strategy and shape our science. 
GWF is led by the Global Institute for Water Security at the University of Saskatchewan in partnership with University of Waterloo, McMaster University and Wilfrid Laurier University.
Our team
Core modelling leads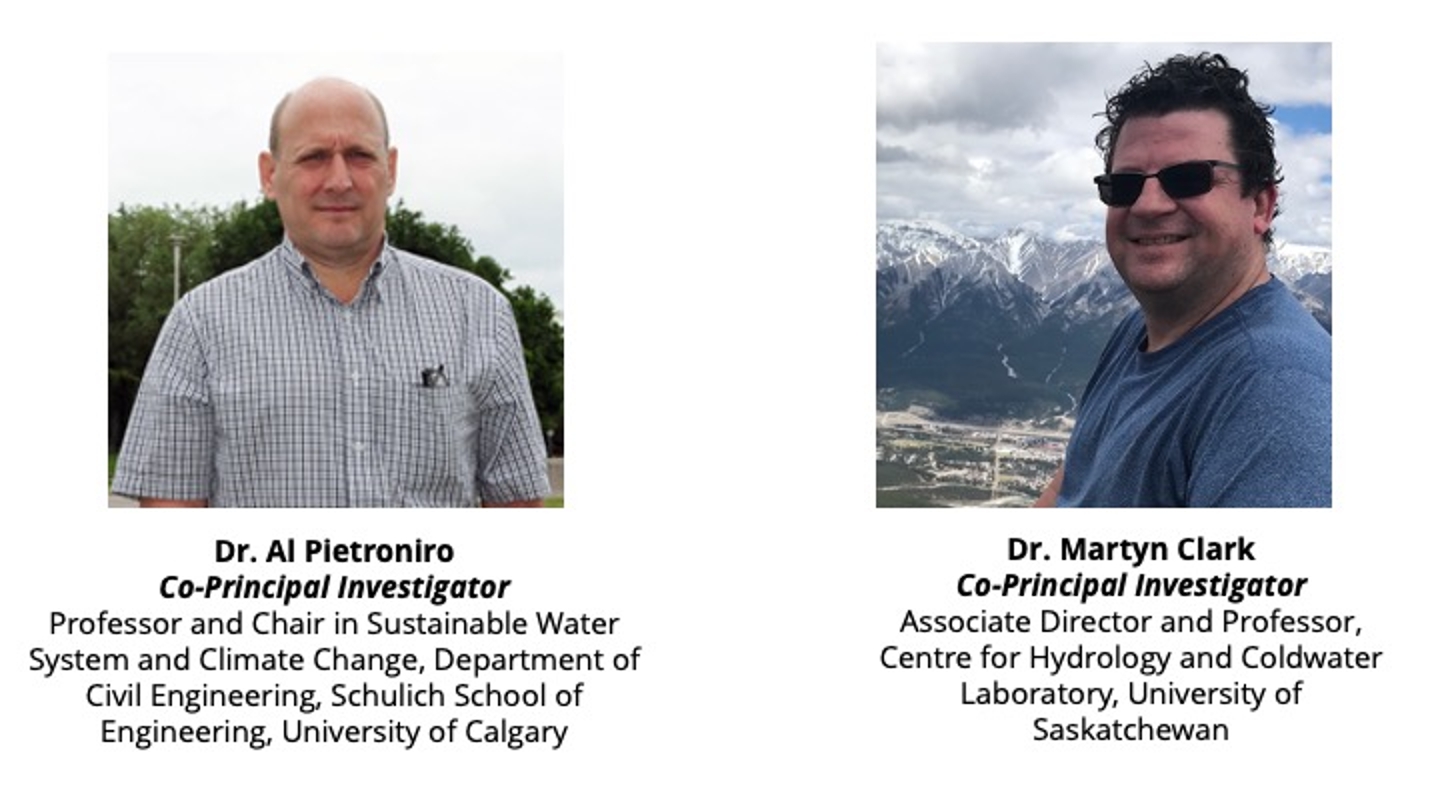 Secretariat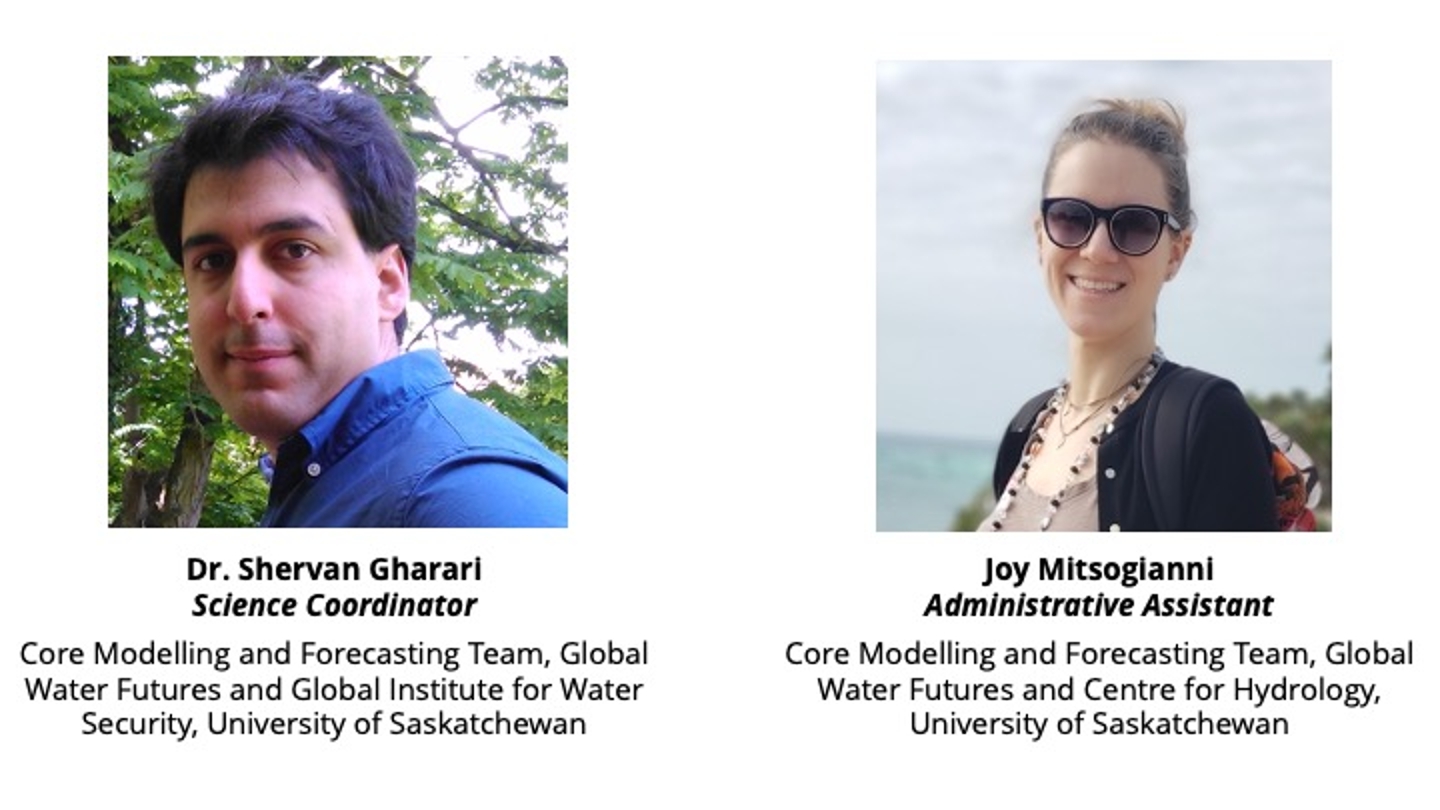 Governance
The core modeling co-leads will have overall responsibility for the direction and implementation of core modelling activities. The core modelling co-leads will report to the GWF Director.
The theme leads will have responsibility for a modelling theme, coordinating research for the faculty members and HQPs involved in their specific themes. The theme leads will meet regularly with the faculty leads and research personnel in their theme. The theme leads will be part of the core modelling executive and report progress at the monthly core modelling executive meetings.
The faculty supervisors will have responsibility for supervising research personnel (primarily HQPs). This includes developing a detailed work plan, tracking progress, and mentoring their research personnel. Any deviations from the work plan (e.g., move responsibility from one HQP to another, change research direction) should be discussed with the theme leads (and, if necessary, the core modelling co-leads).
The research personnel (primarily HQPs) will have responsibility for collaborative research in a team environment. This will include collaborative model development/application, model documentation, code review, third-party tests, and developing reproducible workflows. The research personnel are expected to work extensively with each other and support each other to advance progress on key deliverables. The research personnel will report directly to their faculty supervisor.
The Core Modelling Coordinator will organize and participate in core modeling executive meetings, organize meetings for core modeling themes, track progress on action items, and identify linkages with other projects.